Why Work With Us
With 35 years combined experience spanning Auckland and London's elite housing market, we are both Registered Master Builders and New Zealand Certified Builders.  Having worked in these highly competitive markets, we understand what it means for a homeowner to add value to their property and how important a positive build experience is for anyone undergoing a home renovation.
We offer the following services as part of your building project:
Architect Recommendation
Consent & Planning Consultancy
Building Process Advisory
Fixed Price Contract Establishment
In-house Quantity Surveyor
Full Project Management
Highly Qualified Tradesmen
Excellent Rates with Partners
Established Supplier Relationships
We're committed to executing your project to the highest standard and quality while keeping to budget and time constraints.
The Renovo Difference
Given our roots in the commercial sector, we offer a vast range of services and benefits – with a history of projects completed to budget and within strict deadlines.
Our expertise includes:
Access to a vast loyal quality workforce so we can start your project faster
Proven systems, logistics and supply chain management
Proven track record of delivering to time and budget constraints
Superior project and customer management
Well-established supplier relationships
Industry credibility
Transforming Homes
Take a look at the before and after pictures of this gorgeous old Villa in Ponsonby: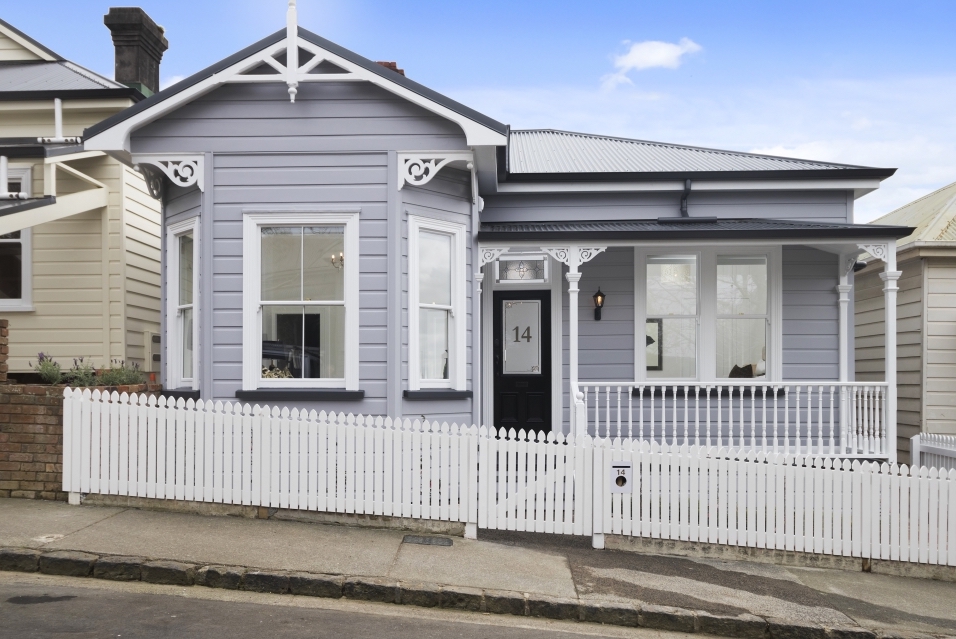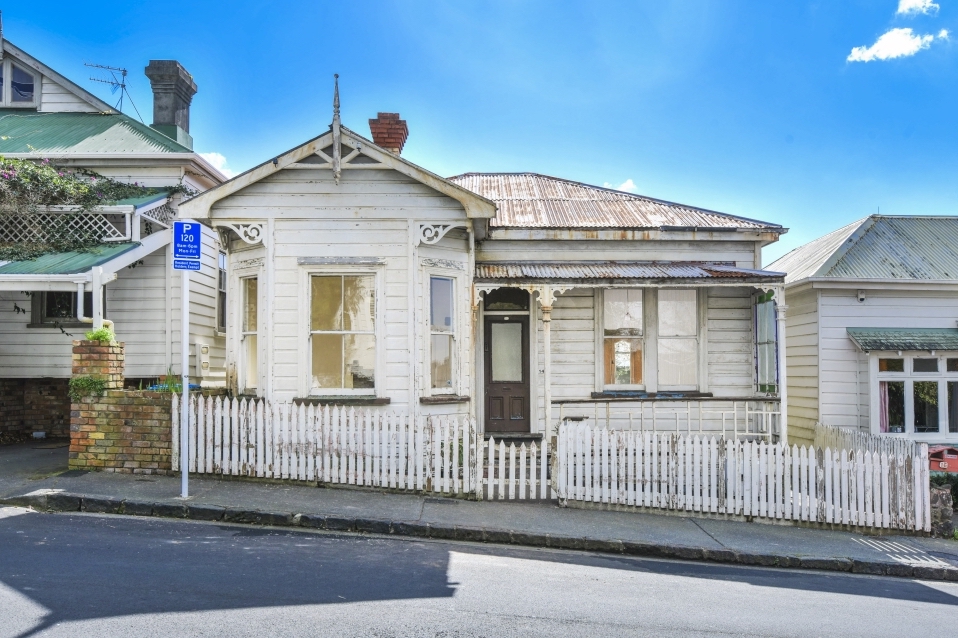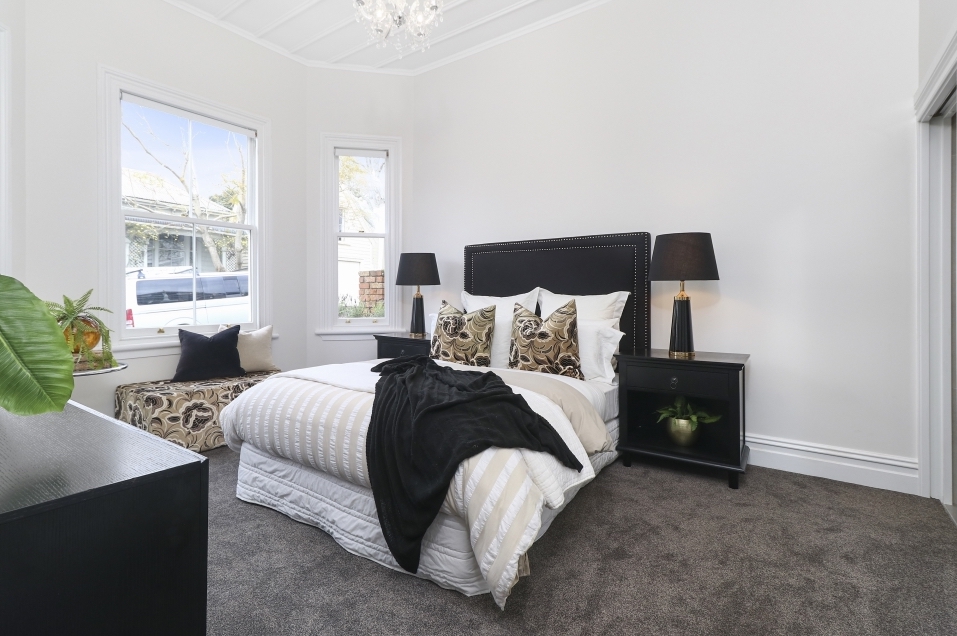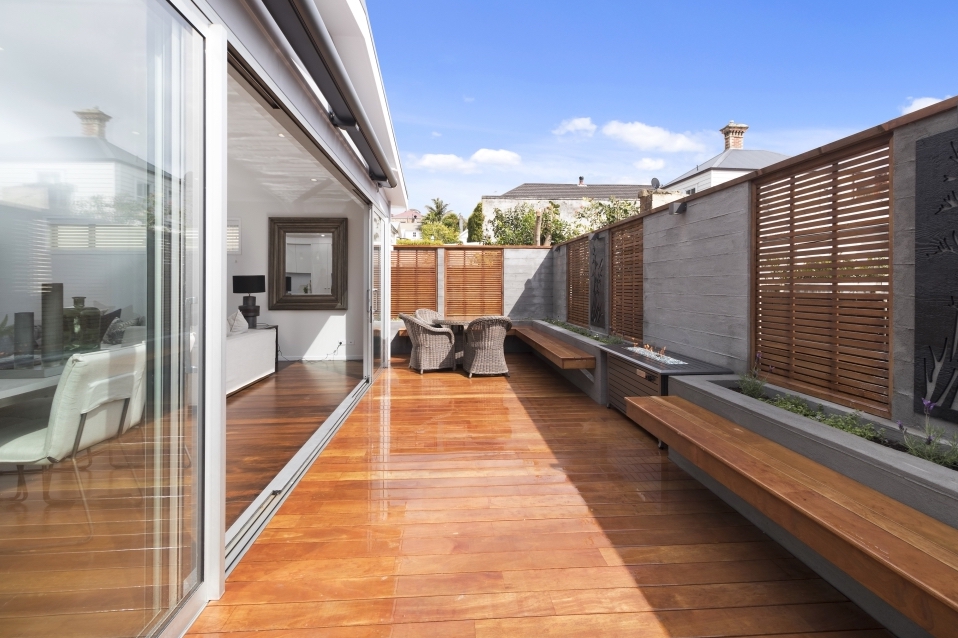 Gallery
View a selection of our renovation work below:
Our Building Associations
Talk To Us About Building Your Home